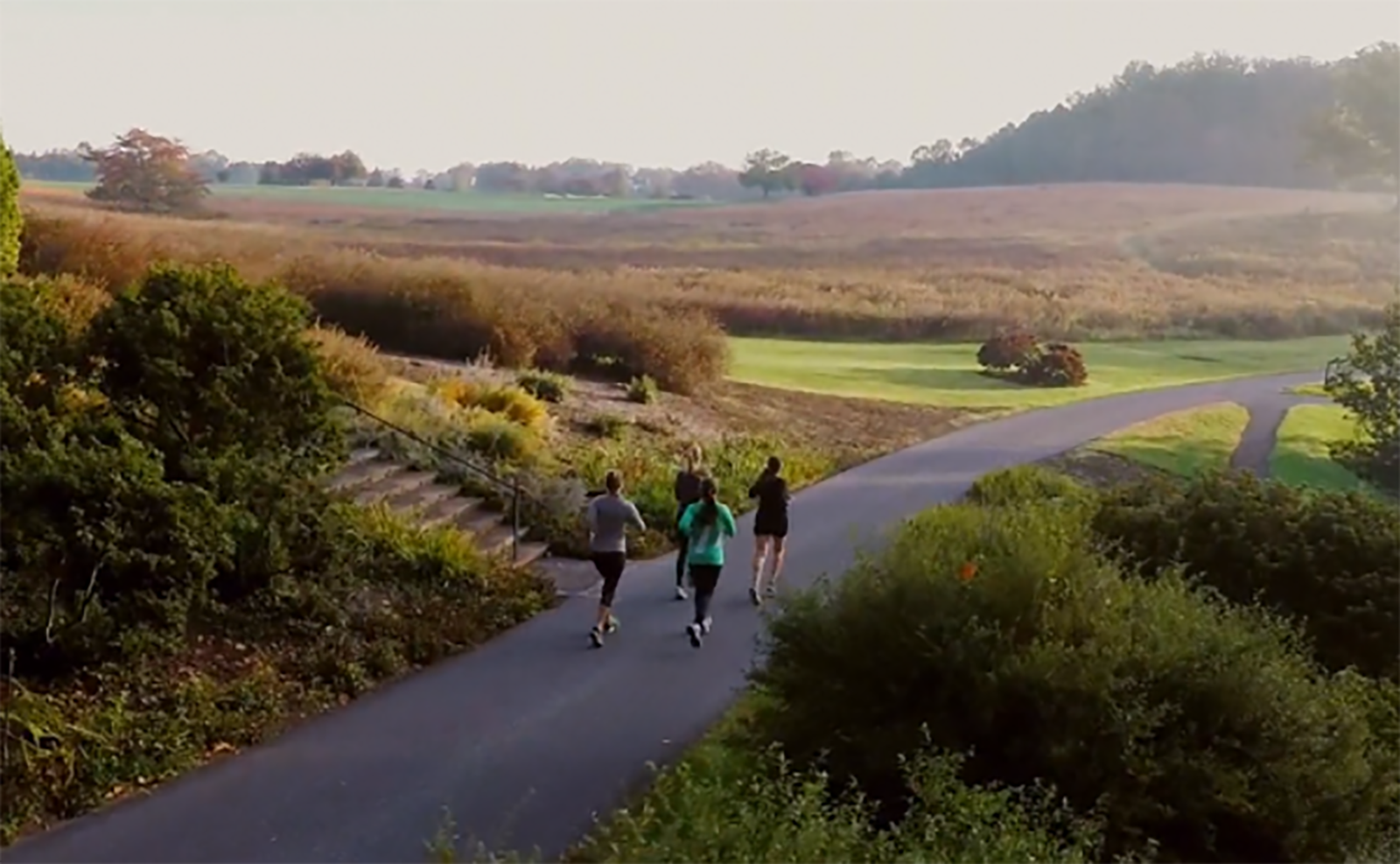 The RUN INSPIRED 10K Run/Walk for Operation Warm was more than a race. Not only was this celebratory event committed to creating a memorable and enjoyable experience for each and every participant, it allowed our attendees to make a difference in a child's life just by registering. Each registration fee included a donation to Operation Warm, which provides a brand new coat to a child in need on behalf of the participant.
Over 1,600 people registered for the inaugural event and as a result, Operation Warm distributed coats to over 1,600 Delaware children living in poverty.
The ultimate goal of the race was to make a positive, lasting impression on both our event attendees and the children we serve — Live INSPIRED. Give INSPIRED. RUN INSPIRED.
About Operation Warm:
Since 2002, Operation Warm has inspired hope and empowered communities by manufacturing and distributing high-quality, new winter coats to more than 2 million children in need throughout the US.
We provide more than a coat. We address a key health and safety risk factor experienced by low-income families: keeping children properly clothed for cold winter weather. For many of the children served, a new winter coat from Operation Warm is the first item of new clothing they have ever received.
Beyond warmth, a new coat improves self-esteem, overall wellness, and school attendance — helping to ensure children do not miss critical classroom instruction time, nor the nutrition provided to them by the federally funded free/reduced-price lunch program. Lastly, it instills hope and empowerment by telling child "you're worth it!"